WELCOME TO
UVALDE RADIO
We live, work, and play here.
A radio station located in, created by, and made for Uvalde, Texas
Life Is Sweet
Life is sweet in Uvalde, Texas - the Honey Capital of the World. Uvalde Radio covers Uvalde's blossoming festival scene, nightlife, and Main Street shopping options
Community
Uvalde Radio delivers community news and information - keeping residents informed on all things Uvalde County and giving visitors a preview of what's good in the 830
Rich History
Uvalde Radio proudly showcases the city's history on the local and national stage - from the Briscoe-Garner museum to the Uvalde Grand Opera House and beyond
A Playlist As Diverse As The Community It Serves
The best Mainstream Country from the Nashville Music Machine by artists like Garth Brooks, Blake Shelton, Carrie Underwood, Luke Combs, & Old Dominion
A Texas-Sized helping of music from the Lone Star State including Red Dirt and Texas Country artists like Randy Rogers Band, Kevin Fowler, Bri Bagwell, Josh Abbott Band & up and comers
Classic Rock & Pop of the 70's & 80's from chart-busting artists like Journey, AC/DC, Michael Jackson, Bon Jovi, Aerosmith, Madonna, and Duran Duran
Alternative & Coffee House Rock of the 90's & Beyond from "Central Perk" artists like Weezer, Matchbox 20, Spin Doctors, The Wallflowers, and The Cranberries.
Uvalde Radio is made possible by the support of our valued partners
Weekly & Daily Features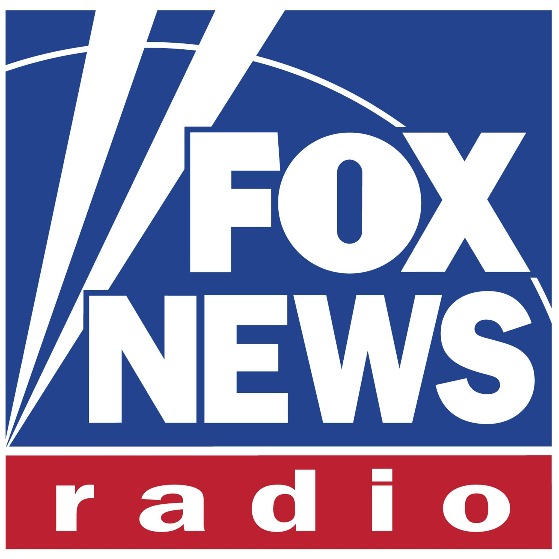 National News by Fox News Radio at 9 am, noon, and 3 pm weekdays
The latest news from the fastest growing radio news network, FOX News Radio. Listen to the power of FOX News on Uvalde Radio weekdays
at 9 am, 12 noon, and 3pm
CDX Country News with Shannon McCombs Thursdays & Fridays
Shannon is THOUSANDS of interviews into her career with celebrities from all genres of music and entertainment. From Jay Leno, to Rod Stewart, to Carrie Underwood and Garth Brooks! She has hosted THOUSANDS of Television, Radio, and Internet shows. You'll find her name in "producer and writer" credits for many of her own, and others' shows as well. Follow Shannon on Twitter
The Texas 12-Pack
Tuesdays & Thursday at 12:00 noon
This Week on Uvalde Radio
WIN TICKETS TO PALOMINO FEST!
Palomino Fest & Pro Rodeo Labor Day Weekend Celebration is devoted to welcoming thousands from across the state to an event full of diverse culture and musical heritage of Southwest Texas.

Palomino Fest is a 3-day plus extravaganza staged by the non-profit Uvalde Festival and Events Association that began in 1996 as a dream by a local group of musicians who, as young brothers from a small town dared to pursue their own personal dream. Hard work and determination led Los Palominos to a path of success.
See the full lineup here
Uvalde Radio - Your Concert Station
House Pasture Cattle Co. Summer Shows
Roger Creager Labor Day Weekend! Saturday, August 31
Listen for these artists plus chances to win tickets on
Uvalde Radio. Tickets on sale now at HousePasture.com
Texas Country At The Crossroads
Uvalde Radio Proudly Supports Texas Country
Uvalde Radio proudly supports our amazing Texas Country and Red Dirt music scene. About one third of our playlist is Texas Brewed Country Music! Core artists include Randy Rogers Band, Josh Abbott Band, Kevin Fowler, Wade Bowen, Bri Bagwell, Pat Green, and Cory Morrow. Plus we keep our fingers on the pulse of the scene showcasing new Texas artists such as Robert Ray, Mike Ryan, Jon Wolfe, Drew Fish Band, and Sarah Hobbs just to name a few.
Texas Country Artists LIVE At Uvalde Grand Opera House
Tune in for details on "Texas Country at the Crossroads" featuring interviews with the best Texas Country artists on the scene. We interview these talented musicians LIVE from the Uvalde Grand Opera House, located at the corner of US Highways 83 and 90 - the Crossroads of America. The Uvalde Grand Opera House was built in 1891 and is one of the oldest theatres in Texas. Visit the official website for more info and calendar of events.